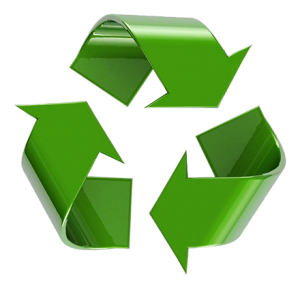 Our Waste & Recycling partner is made up of professionals with over 20 years' knowledge and experience in waste & recycling consulting. They are able to take any business green throughout the country.
The company was formed in 2007 to help businesses take control of their waste disposal costs, and achieve their green initiatives by adding valuable dollars to their bottom line by focusing on the reduce, reuse and recycle method and the "Zero Waste to Landfill Program".
Protecting the environment and planning for sustainability is their goal. They are able to assist enterprises in meeting these goals in a practical, cost effective manner that can be a positive to the environment as well as an enterprise's bottom line.